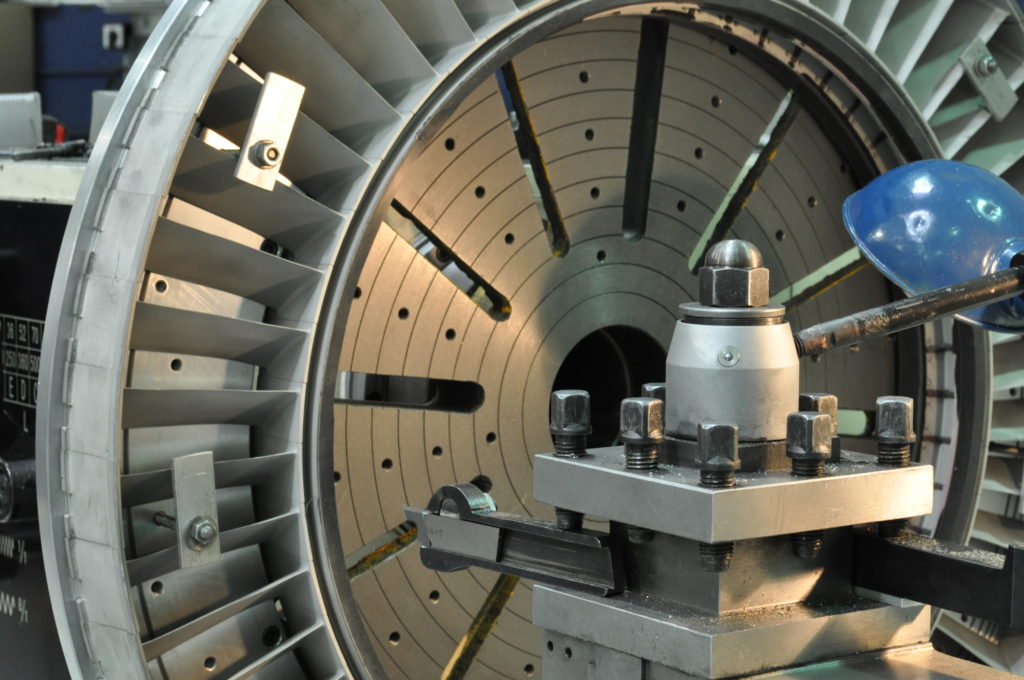 Maintenance, Repair, and Overhaul
Flight Power provides the highest quality and aggressive pricing for today competitive market.  Our MRO services provide innovative approaches to reduce repair cost.  Our current capabilities include:
Pratt & Whitney JT8D, PW2000, PW4000
IAE V2500
Pratt & Whitney GG4. GG8
Full Visual and Dimensional Inspection
Coordinated Measuring Machine (CMM) Dimensional Inspection
Fluorescent Penetrant Inspection (FPI)
Fluorescent Magnetic Particle Inspection (FMPI)
Cleaning
Chemical Stripping
Media Blasting
Welding
Machining
Mechanical Rework
Blending
Polishing
Protective Coating Application
Baking
Thermal Spray Coating (Plasma)
Shotpeen
Solution Heat Treat
Rubber Injection and Molding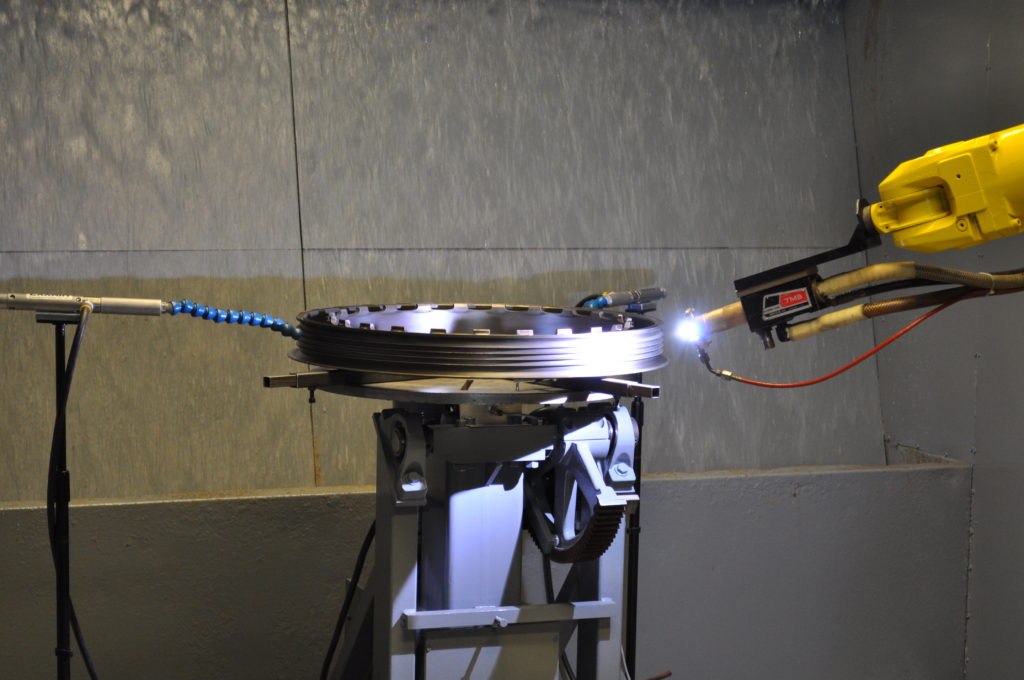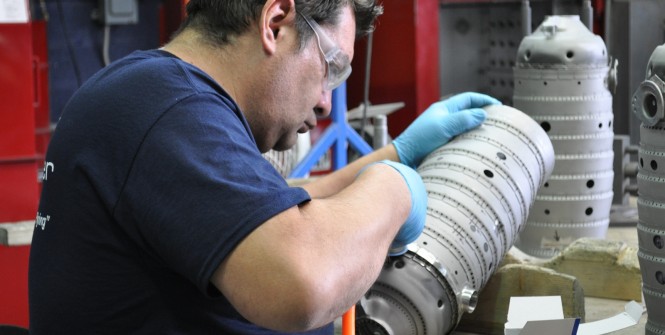 Inspection and Scrap Fees
Flight Power prides itself on providing its loyal customers with No Inspection Fees or Scrap Fees.
Material Management
Flight Power provides exchange on expedite parts and well as replacement of scrap or beyond economical repair units. Our current inventory is structured to support our customer base and tailored to their needs.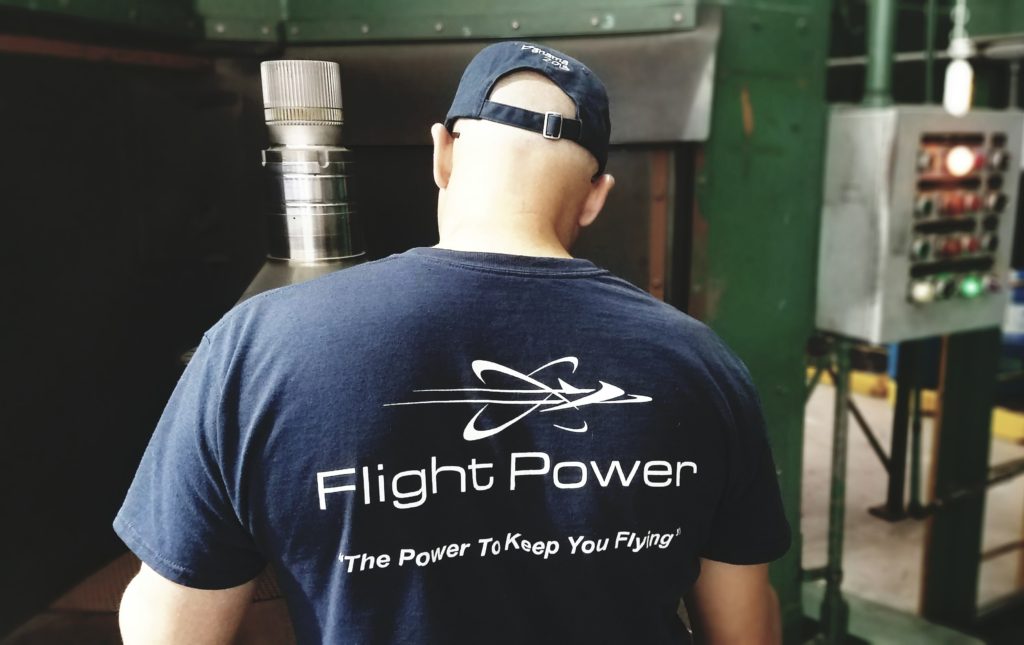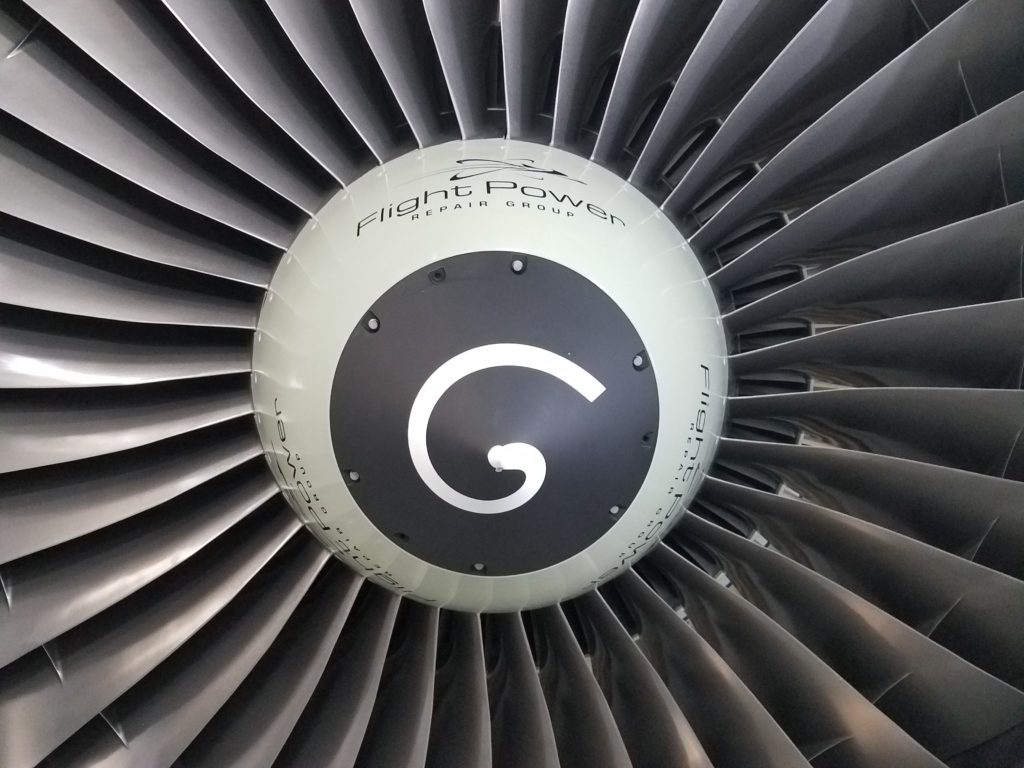 AOG Support
Our staff is just a phone call way.  We provided support 24/7 for AOG requirements. Our service are backed by our extensive inventory of parts in stock and ready to go. AOG Support can be reached at +1 305-640-9965