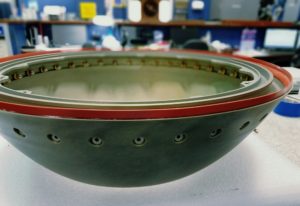 Spares
Flight Power provides the high quality and aggressive pricing of new surplus, overhaul and repairable parts available for outright sale or exchange. Our current inventory includes material for:
Pratt & Whitney JT3D, JT8D, JT9D, PW2000, PW4000
IAE V2500
GE CF6
CFMI CFM56
Repair Management Services
Flight Power provides Repair Management Services to ensure that quality, turn times, and cost meets our customers' requirements.  Flight Power expertise and familiarization with all the facets of the industry ensures strict compliance of customer request and the use of our inventory system to maintain budget and enforce supplier performance.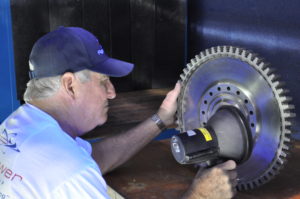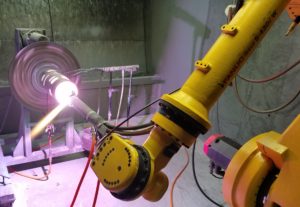 Asset Management
Flight Power provides evaluation of customers' existing inventory and provides the alternative to resurrect assets into lucrative revenue streams.  Our consignments programs are structured to assist companies with transitions and or liquidation of assets providing our customer with the highest return possible.
AOG Support
Our staff is just a phone call way.  We provided support 24/7 for AOG requirements. Our service are backed by our extensive inventory of parts in stock and ready to go. AOG Support can be reached at +1 305-640-9965