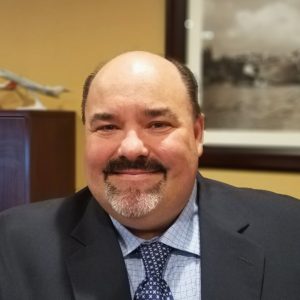 Mario Galego, Jr.
President
Co-Founder
Mario is a self-educated entrepreneur with over 25 years of commercial aviation experience, and a seemingly insatiable appetite for business success. Mario gears his efforts towards the implementation of strategic goals and organizational objectives to ensure the long-term corporate success.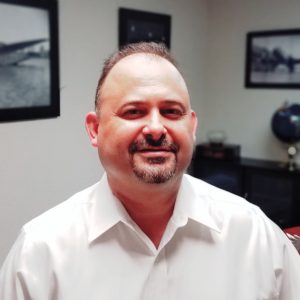 Victor Garcia
Vice-President Operations
Co-Founder
Victor has over 30 years of experience in commercial aviation. His skills in strategic sourcing and inventory management are an essential tool to the success of Flight Power. Victor holds a Bachelor's Degree in Professional Aeronautics with a minor in Aviation Safety from Embry-Riddle Aeronautical University and an F.A.A. Airframe & Powerplant license.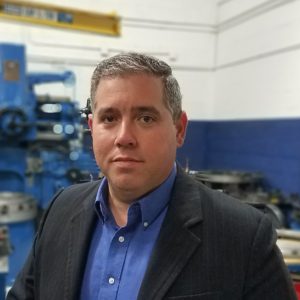 Frank Galego
Vice-President & CMO
Shareholder
Frank joined Flight Power in 2007. Frank brings to Flight Power over 20 years of commercial aviation marketing experience. Frank's skills in customer relations and contract negotiations make him an essential part of the Flight Power executive team. He holds a Master's Degree in Business Administration from Embry-Riddle Aeronautical University and an F.A.A. Airframe & Powerplant License.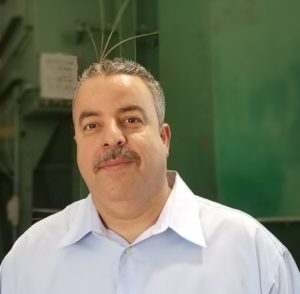 Jose M. Hernandez

Director of Operations
Jose's vast knowledge has been instrumental to the rapid growth of Flight Power. His 25 years of MRO experience has given him the knowhow at every aspect of turbine engine component MRO. Jose holds a repairman certification from FAA and a ample trainings from various MRO technical institutes.
Certifications
Flight Power is an FAA, EASA, & ISO9001 approved facility.  Additionally a Pratt and Whitney Quality Approved Vendor.
Our dedicated staff is always available to meet your needs.
We consistently provide products and services that exceed the requirements and expectations of our customers and actively pursue ever improving quality through programs that enable each employee to do their job right the first time and every time.